Why Get Involved?
Involvement outside of the classroom provides great opportunities to develop leadership and professional skills, meet students outside of your academic major, and find your niche at KU!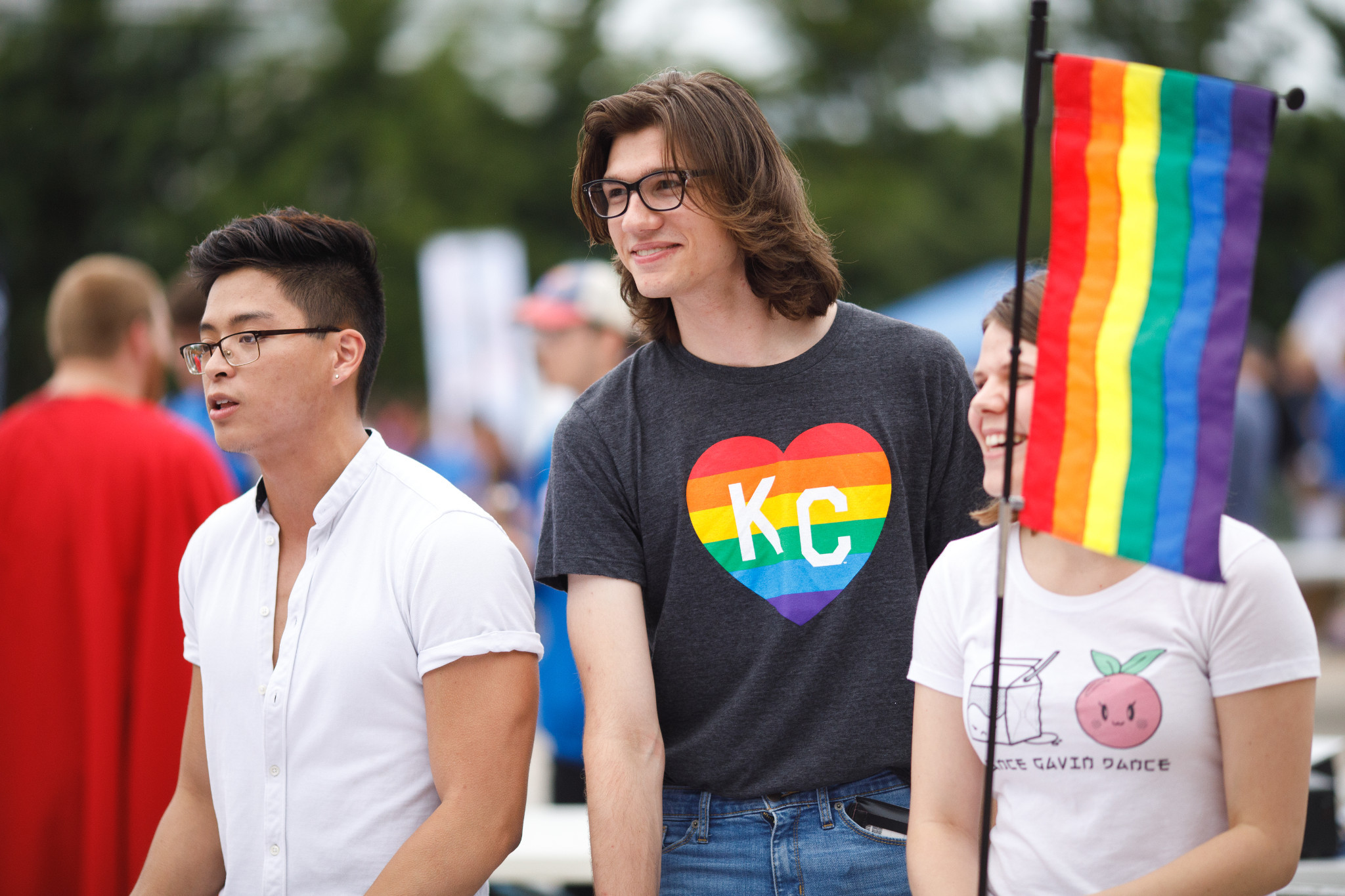 SILC Involvement Fair @ SUA's UnionFest
Each year during Hawk Week, the Student Involvement & Leadership Center (SILC) hosts the largest annual student group involvement fair of the year during SUA's UnionFest, with approximately 180-200 student organizations tabling during the event.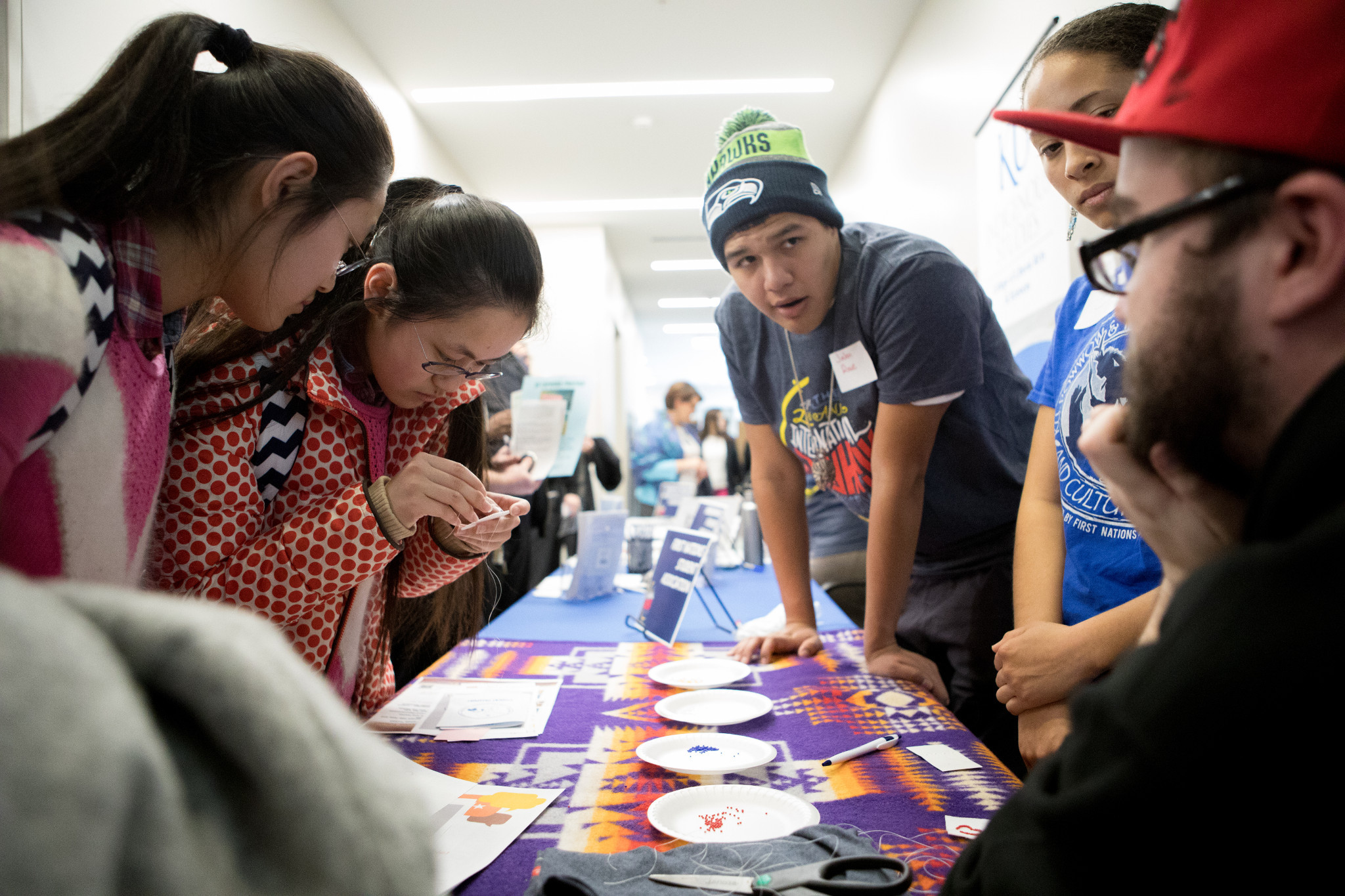 SILC Winter Involvement Fair
This student organization involvement fair is hosted each year at the beginning of the Spring semester and is geared toward KU new and incoming students as well as students searching for involvement opportunities on campus in the spring semester.


Frequently Asked Questions
We always suggest students choose at least three different types of organizations to explore while at KU. Not all at once, but at some point during their Jayhawk Experience: 
Interests: What do you like to do when no-one is telling you what you're supposed to be doing? We want you to connect with other students who you have things in common with and can have fun together!
Career Goals: What is your major and career goals? Connecting to a student organization within your future career field will connect you to faculty members in related disciplines. You will be surrounded by other students with similar goals and learn about internship possibilities and career trends.  A bonus is that you will have a built-in study group for those big tests!
Service: We encourage our students to explore how they want to positively impact their communities through service.  We know that service is a habit many students come to KU with and we want to grow that interest into a lifelong commitment.
With over 600 student organizations getting involved at KU has never been easier. Scroll down to learn about our annual involvement fairs and check out Rock Chalk Central, our online student organization database.
Use your KU online ID to login, browse organizations, reach out to the groups you are interested in, and check out the events calendar to find out what's happening on campus! Each organization homepage should include information on what you need to do to become a member. From community service, major-specific, and numerous hobbies, there is an organization for everyone. 
Download CORQ, the official mobile app to access the Rock Chalk Central events calendar on the go. 
With so many engagement and involvement opportunities it can be overwhelming to know where to start.  The good news is our staff is here to help every student and we have resources for students to begin their exploration on their own, too. 
Students can meet with us to talk through their interests, and we can help introduce them to other students who are involved in those things they would benefit from. Please reach out to silcfront@ku.edu or call 785-864-4861 . We look forward to meeting you!
---
---
---
Upcoming Student Organization Events