Leadership Development
We strive to engage all students in developing their own personal philosophy of leadership, which includes understanding themselves, their peers, their community, and ultimately the world around them. Whether for a semester-long program or one hour, you'll learn and develop leadership skills that will take you to the next level.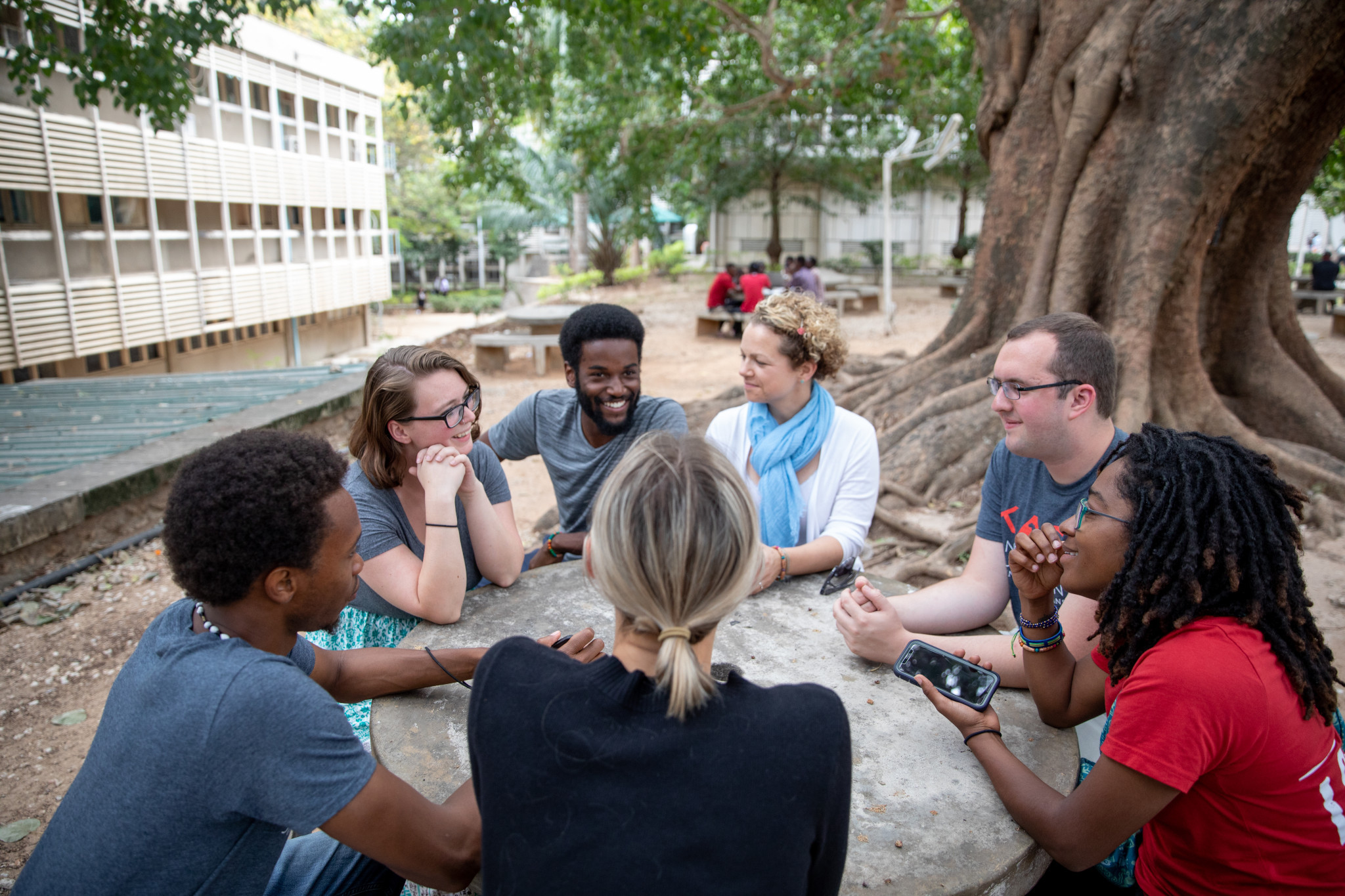 Leadership in Student Organizations
Joining a student organization is a great way to develop your leadership skills! Once you are a student organization member or leader, take advantage of Student Involvement and Leadership Center resources by requesting one of our SILC Workshops! Our workshops cover a wide variety of topics, including Organization Finance, Elections and Transitions, and Risk & Conflict Management, among many others. See the link below to view our offerings and request a workshop today!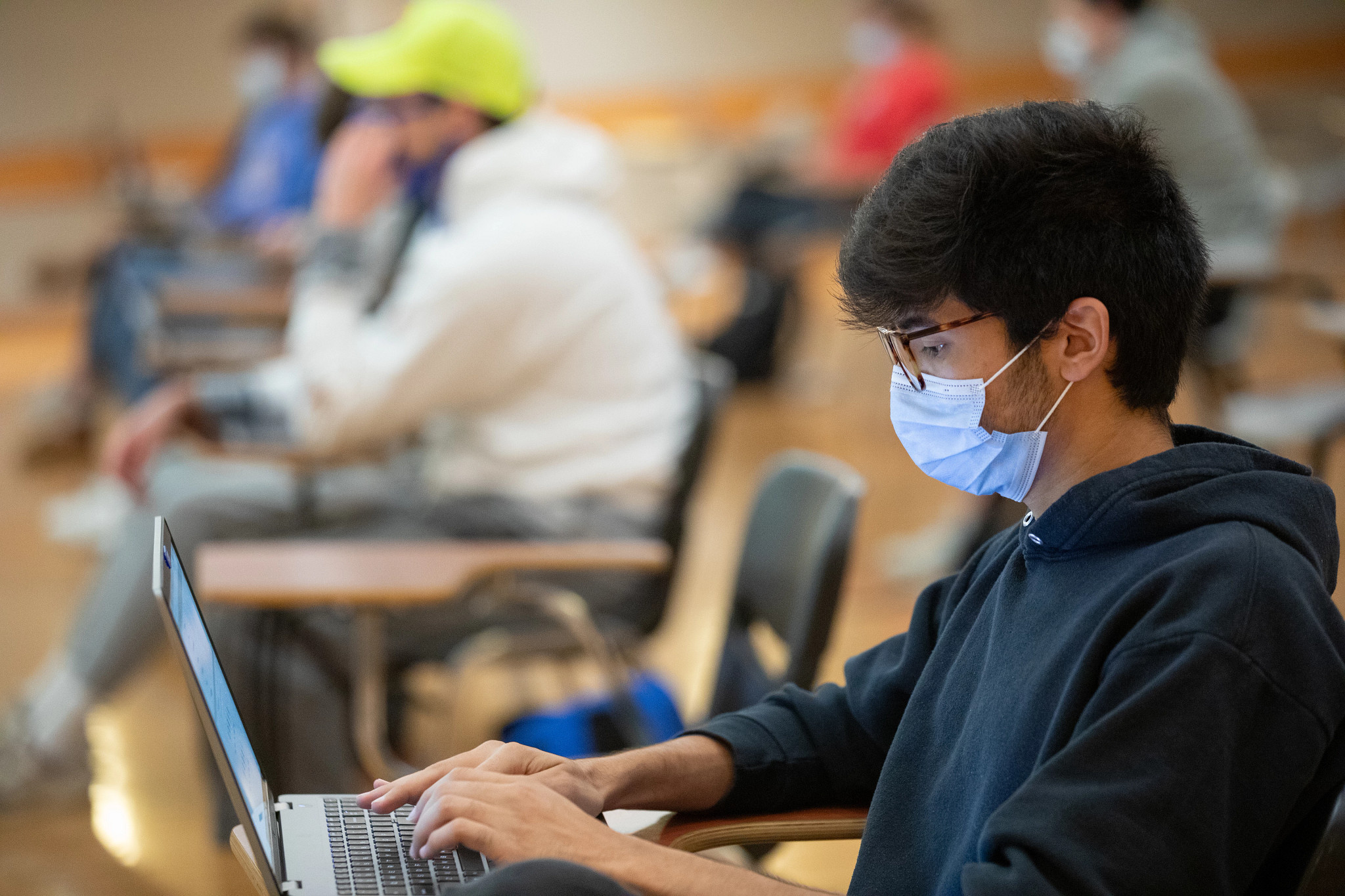 Leadership in the Classroom
The Institute for Leadership Studies (ILS) supports KU's mission of educating students who can effectively engage in the process of leadership with innovative, interdisciplinary academic programs. Through the ILS, academic programs are collaboratively designed to educate and prepare students to make a difference from where they are with what they have, developing the courage and leadership skills to ignite positive change.