SILC Peer Outreach Team
---

The SILC Peer Outreach Team (SPOT) is here to answer all your involvement and student organization questions.
We are here to help you find an org to join, or set one up. We can help you manage your organization and assist you in planning events. We can also show you how to leverage Rock Chalk Central to get the most out of your campus resources. Set up a consultation today.
Ellen Stetson
Ellen is a sophomore Political science and Sociology major on the pre-law track, from West Des Moines, IA. She is involved in Kappa Kappa Gamma sorority, Natural Ties, Phi Alpha Delta Pre-Law fraternity, and Camp Kesem. Ellen loves going on walks, binge watching TV, sewing, all things crafts, and Starbucks.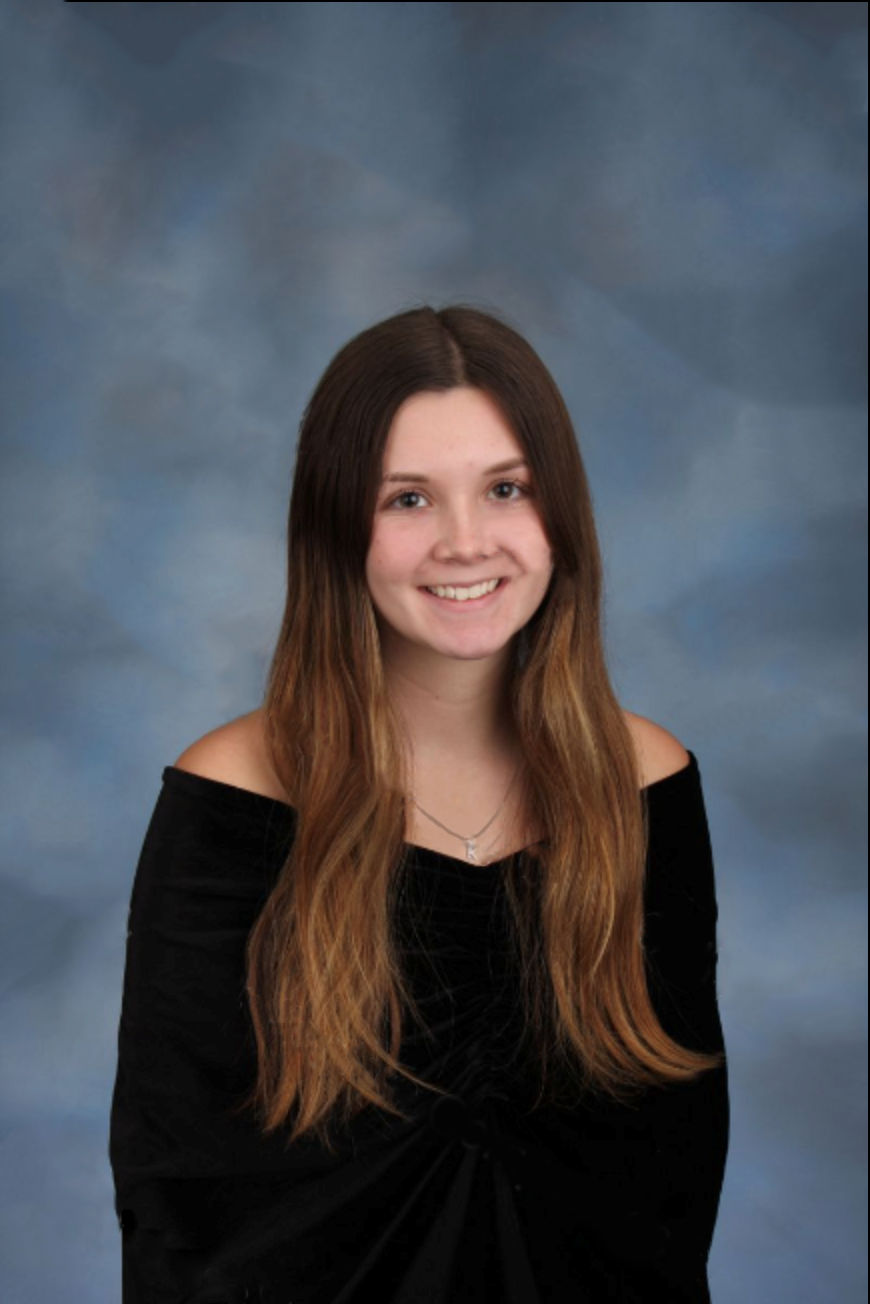 Faris Abouodah
Faris is a Biochemistry major from Gaza, Palestine. He is involved in the KU Muslim Student Association, Physicians for World Health, and consistently advocates for Palestinian Human Rights. He enjoys watching soccer, movies/TV shows, and playing video games.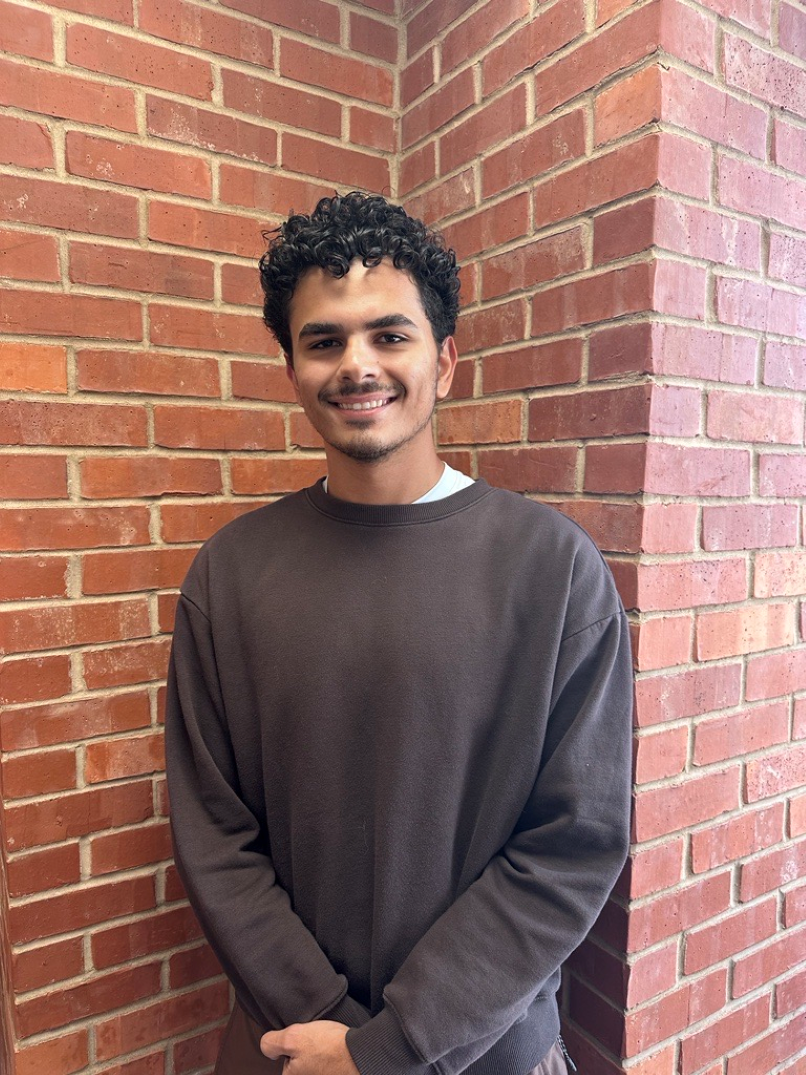 Manna Simmons
Manna Simmons is an English major with a minor in Political Science and African and African Diaspora Languages from Missouri. She is involved in Mock Trial, Young Black Alumni Associate, and Black Student Union. In her free time, Manna enjoys watching new shows, hanging out with friends, and trying new food.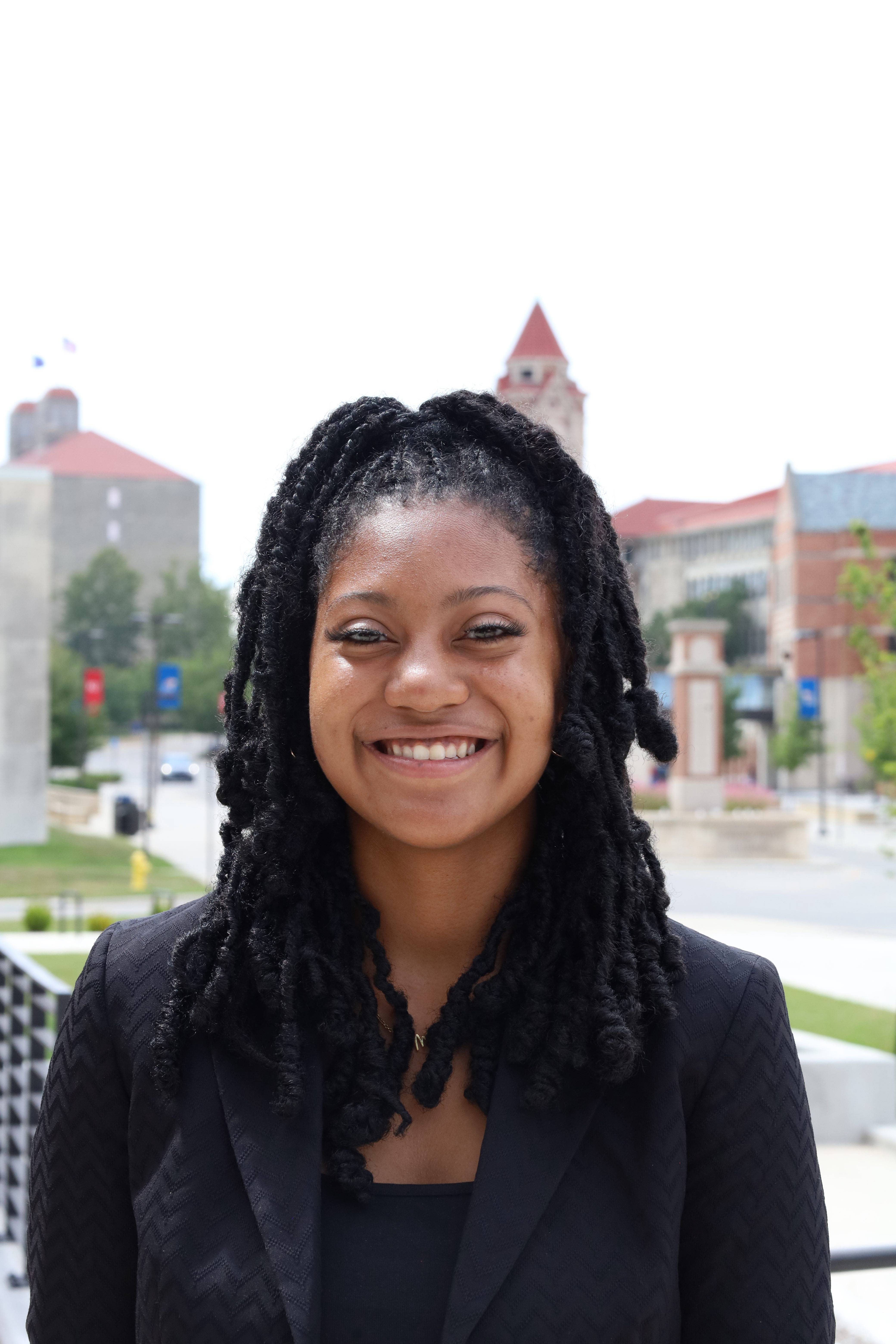 Mateo Salom
Mateo is a Data Analytics major and Supply Chain minor from Costa Rica. He is involved in Delta Sigma Pi. Mateo enjoys working out, cooking, watching movies, and absolutely loves watching sunsets.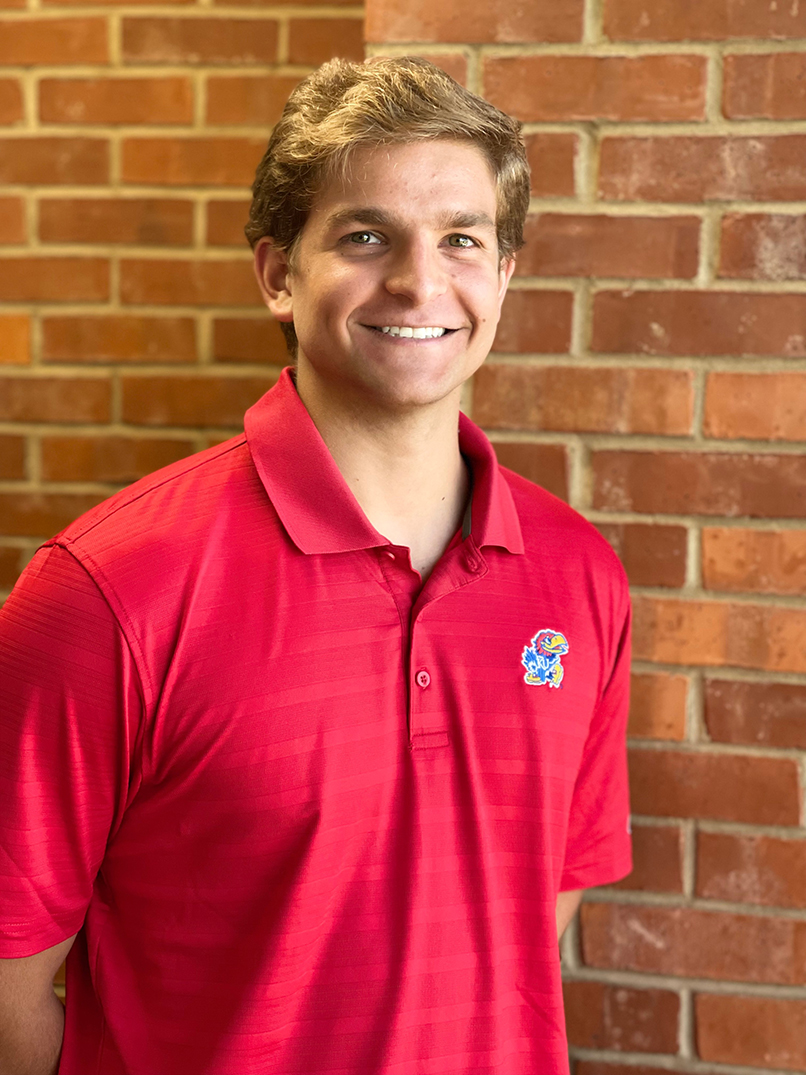 Sydney Napier
Sydney is a Junior pursing a double major in Accounting and Finance. Sydney actively participates in the Undergraduate Business Council, serving on both the Outreach and Non-Profit committees. Sydney also participates in the accounting fraternity, Beta Alpha Psi. In her free time, Sydney enjoys crafting, watching new shows, and hanging out with family and friends.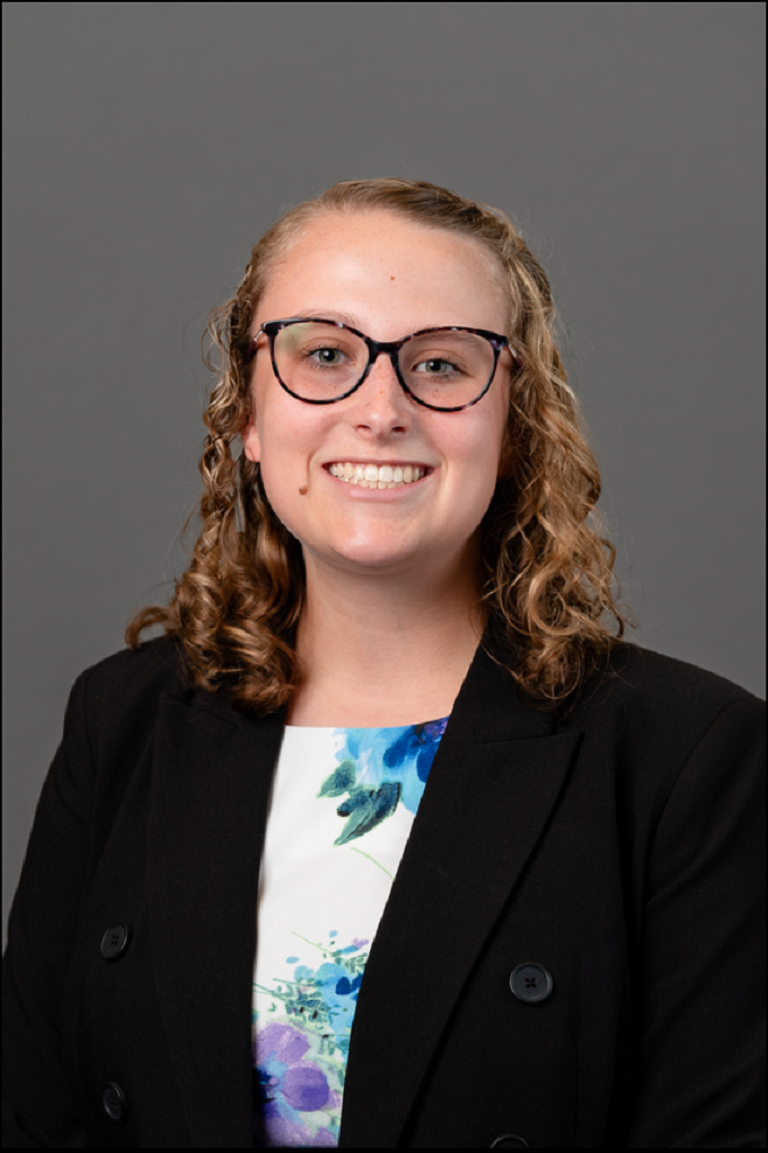 Wesley Pittack
Wesley is a senior Psychology and Finance major with a minor in Economics from Omaha, NE. He has been involved in Sigma Pi Fraternity, Student Union Activities, Latin American Student Union, Student Senate, and Finance Club. Wesley loves lifting weights, playing video games, and coffee.